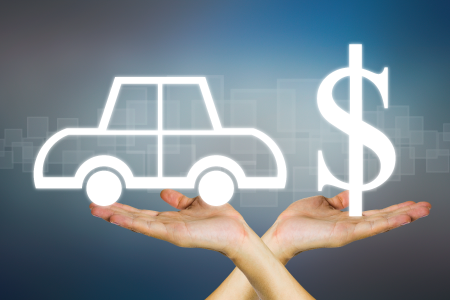 How is Car Value Determined?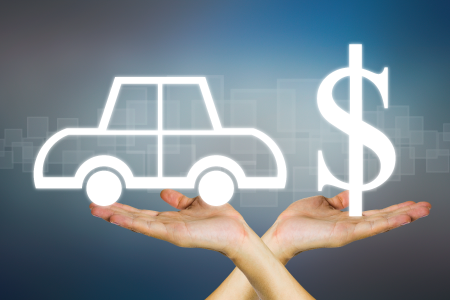 What You Should Know About Car Value
What should you be paying for that new car? How much is your car really worth? What is car value, and why does it matter? When it comes to car sales, you'll come across many different prices, and it can be difficult to determine which ones to pay attention to. In this blog, we'll discuss why car value matters, the differences in the types of car value, and ways to estimate a car's value on your own.
What Would a Car Value be Used for?
Whether you are buying or selling a car, the car value will play a big part in how successful your purchase or sale is. You would use different car values to estimate how much to sell a car for, whether you're selling it on your own or trading it in for a new vehicle. You would also want to determine a car's value when buying a car, either through a dealer or a private party, to be sure you're getting a good deal.
Types of Car Value
There are three basic types of car value, and each one has a unique purpose. What a car is "worth" can differ greatly, depending on the situation at hand and the type of value in question. A car may be evaluated by any of the following:
Manufacturer's Suggested Retail Price (MSRP)—

As the name indicates, this is merely a suggested price. This will typically be the price you see on a car for sale, listed on a sticker on the window. It is only a starting point for a negotiation with a dealer. The price reflects what the dealer paid for the car, in addition to any markups they added. Very few cars are actually sold for the full MSRP or sticker price, as buyers will negotiate to get a better deal.

Trade-In Value—

A vehicle's trade-in value is how much a dealership would pay for the vehicle if you wanted to trade it in for a new one. Also known as "wholesale value," this value is sometimes less than what you'd expect your car to be worth. This is because trading your car in is often more convenient than trying to sell it on your own, so you may have to sacrifice a little money for convenience.

True Market Value—

The true market value of a vehicle is dependent upon the actual sales of cars in your area. This number will usually fall somewhere between the amount a dealer paid for the car and the MSRP. True market value compares what real people paid for the same car you're looking at to give you an idea of a fair negotiating price.
Online Sources for Car Value
To get an idea of what your car might be worth or how much you should be paying for a vehicle, you can find an estimate on any of the following databases:
NADA

(National Automobile Dealers Association)—The largest publisher of used vehicle guides

KBB

(Kelley Blue Book)—One of the leading sources for used vehicle values

Black Book—

Features wholesale prices of cars from auto auctions
If you are buying or selling a car, one of your first priorities is likely getting a good deal out of the transaction. When you have the experts at Carcierge on your side, we'll work on enhancing your car value for a maximum profit. By performing a market analysis on similar vehicles and evaluating your car (whether you're selling or buying it) through our third-party software, we can determine a true market value. To learn more about car value and the Carcierge advantage, click below.